Queensland Workplace Law
Queensland Workplace & injury Law fights for Queensland workers.
It can feel as though the employer is holding all the cards. With our expertise and proven track record, Queensland Workplace Law will tip the balance back in your favour.
Why Choose Queensland Workplace Law?
Four reasons to speak to us:
We speak your language.
Our lawyers don't use complicated language. We explain any contract or legal jargon in easy to understand terminology.
Experienced lawyers.
We work hard to get the best outcome for you, and know what is required at every stage of a legal process.
We take the time to listen.
We listen to your concerns. And we respect that your time and money is valuable.
Value for money legal representation.
We offer a 15 minute initial consultation, and a fixed fee consultation. We don't charge you for printing, faxing, stapling or phone calls less than 10 minutes.
Our Commitment to You
We are committed to providing effective legal services to a standard beyond our client's expectations in a professional, prompt, honest and efficient manner.
Where to Find Us
Brisbane Address:
Level 10, 239 George St,
Brisbane City QLD 4000
Townsville Address:
Level 1 33-35 Palmer Street
South Townsville, QLD
Latest News & Resources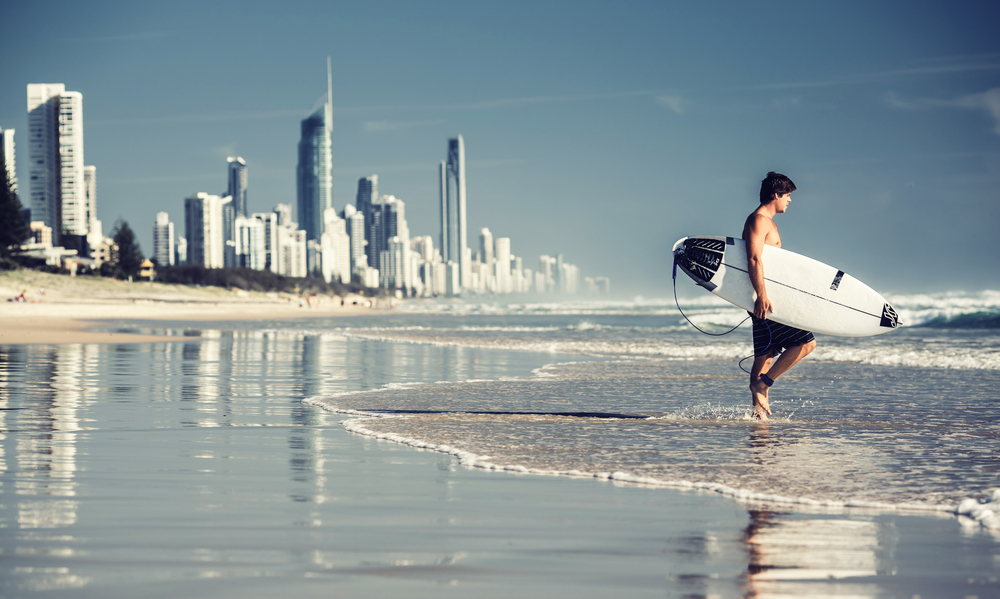 Lawyers' fees and costs, what do I need to know?
In Queensland a lawyer is required to give to a prospective client a Client Costs Agreement. A Client Costs Agreement determines the means by which a lawyer's fees are calculated. We will provide you with a copy of our Client Costs Agreement and allow you time to review it. We will also provide you with…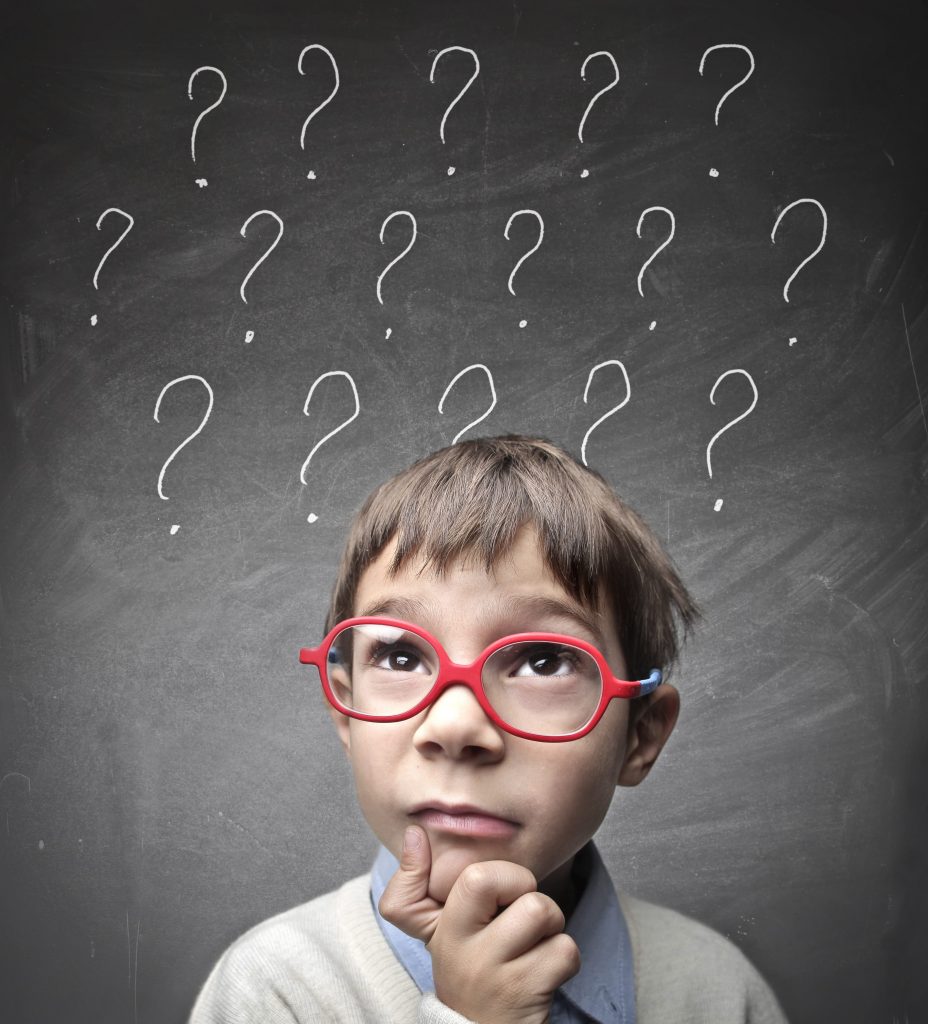 Seeking legal advice and not sure what to do? Give us a call…
If you've never been to a lawyer before then were here to help. The first thing that you should do is make sure you understand why it is you need our help. Our ability to help you effectively relies entirely upon you explaining to us the reason for your concerns and why it is you…